Artist Beatrix Adams knows exactly how she's spending the summer before her senior year. Determined to follow in Da Vinci's footsteps, she's ready to tackle the one thing that will give her an advantage in a museum-sponsored scholarship contest: drawing actual cadavers. But when she tries to sneak her way into the hospital's Willed Body program and misses the last metro train home, she meets a boy who turns her summer plans upside down.
Jack is charming, wildly attractive . . . and possibly one of San Francisco's most notorious graffiti artists. On midnight buses and city rooftops, Beatrix begins to see who Jack really is-and tries to uncover what he's hiding that leaves him so wounded. But will these secrets come back to haunt him? Or will the skeletons in Beatrix's own family's closet tear them apart?
The Anatomical Shape of a Heart
contained all of the elements for a captivating story--witty dialogue, developed families, and a BOATLOAD of internal conflict. Also, an adorable love interest with eyelashes for days.
Jack Vincent is a vandal. And yeah, at the beginning of the story Jack was admittedly sort of cliche-mysterious-dark-love-interest-dude-with-good-looks-and-a-leather-jacket.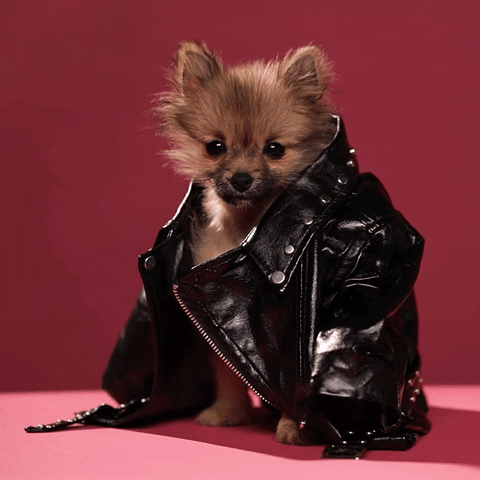 But as the story progressed, Jack's character developed beautifully, and we get a glimpse into his motivations for his acts of vandalism. Also, we get to know Jack better as a person and he is an ADORABLE PERSON. Especially to Beatrix.
Beatrix, AKA Bex, is the semi-angsty protagonist, and she is what made me really fall in love with the story in the first place. Her internal commentary is a snark-fest and a half. And Jack wasn't the only one with a stunning character arc. I loved watching Bex grow as an individual, and her art style flourish through mediums she previously thought were unimaginable. Also, Bex's relationships are ever-developing throughout the novel, and I adored watching how they affected her, and how she reacted differently to different people.
Another character, I won't say who in lieu of spoilers, develops schizophrenia. I'd heard of the illness before this book, and I had a rough idea of how people with schizophrenia acted, but my knowledge on the subject was ultimately minimal. I think this might actually be the first book I've read with a schizophrenic character, and it was highly enlightening on the subject.
All in all, this book was just what I needed to get myself out of my reading slump. You can read a free excerpt of
The Anatomical Shape of a Heart
here
and you can find Jenn Bennett's website
here
. (Also, the paperback is up on Amazon for like, three bucks if you're interested.)
But a heads up for potential readers--although the love story here was super cute, I wouldn't necessarily classify it as a super clean read.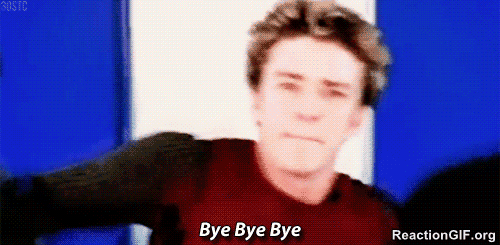 Have you guys read any Jenn Bennett books yet?