So. School started.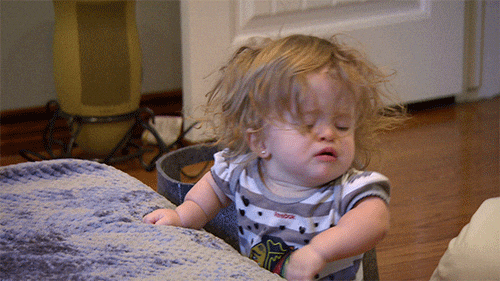 Which means the death of my happiness and my sleep schedule. But I'm sure you're all in school now and are feeling my pain, so I won't dwell too much on that. (Unless you've graduated already, in which case--lucky you!)
Books Read
Magnus Chase and the Sword of Summer
, by Rick Riordan
The Hazel Wood
, by Marissa Albert
And . . . that's it.
Yikes.
August was a relatively busy month for me though--which brings me to my next point.
Life-y Things
I started tennis. And it . . . could be better. 😂 I've had only had six practices, and I've already had two games, and I have one tonight too. And one on Wednesday. And, to put it bluntly, I am not good. But it's fine. *nervous laughter*
And this Wednesday, the same night that I have my away game, is also Spirit Night. My school does it every year, and I've never gone, so I'm not entirely sure how it's even going to go. But essentially, they call down all the fall sports players and introduce them and then make them DANCE in front of everyone in the football bleachers. Did I mention this was during a football game? *sigh* There's a possibility that we won't even make it back to the school in time after the away game for Spirit Night though, which is kind of what I'm hoping for. Because guys? My dancing is even worse than my tennis playing. If that is at all possible.
But I digress.
I also had my freshmen orientation last Wednesday which was exhausting to say the least. We all had to be at the school by 6:50 am that morning to help set up. And then, after a presentation, we all split up into our respective groups. Two kids got moved out of my group, and some didn't show up, so I only ended up with 13, instead of the nineteen I had been expecting. Which, was nice, but man those freshmen boys are ROWDY.
But then we got pizza afterward so it was fine.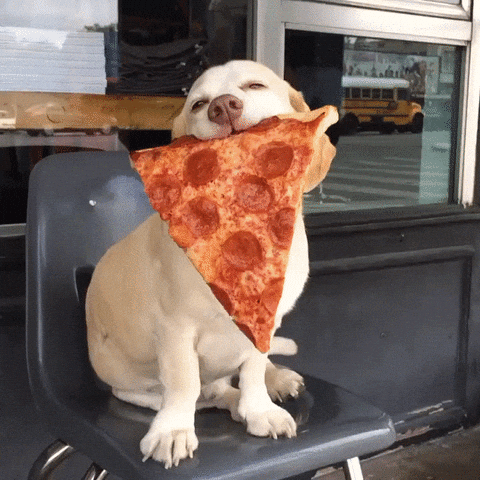 Writing!
Apart from the 20,000 words that I wrote that one week, I haven't had much time to write. I've started going through and editing a different story of mine, and writing a few flash fiction pieces--but most of my life is now consumed with tennis stress and school stress and procrastinating. Yay.
Previous Posts
My only post of the month (lol):
A review of Melissa Albert's The Hazel Wood
Have you guys started school yet? Anyone else wishing they had a time machine to go back to the beginning of summer?