Happy July first!! We made it through June, and summer is officially in full swing. I could not be more excited!!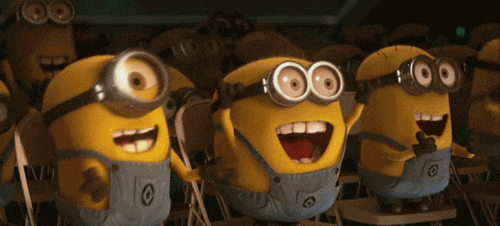 Books read:
Five Feet Apart
, by Rachael Lippincott
We'll Always Have Summer
, by Jenny Han
Geekerella
, by Ashley Poston
Things Fall Apart
, by Chinua Achebe
New TV show addictions:
-
Friends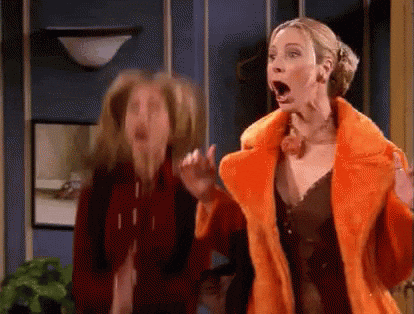 (Yes, this is seriously the first time I'm watching Friends)
-
NCIS
-
Young and Hungry
On the blog:
Introduction to a new blogger, Lily Cat
How to Survive BookCon: 5 Essential Steps
100 Days of Sunlight Review
Miscellaneous Things:
-Went cherry-picking
-Swimming!!
-Finished my summer homework waaaaay early
-Got eight inches of my hair chopped off
-BOOKCON!!
-Made macaroons
-Went to a day of sports camp
(whaaaaaa??)
-Ditched every other day of sports camp
(that's more like it)
-Lost a turtle in the house
-Found said turtle
-Began editing my novel (!!!!)
And . . .
New additions to the pet fam!!!!
Meet: Mo, Dusty, and Gerald!
From left to right: Gerald (m), Dusty (m), Mo (f)
(Yes, we named a goat Gerald.)
(Sorry Gerald.)
Gerald is a Nigerian Dwarf goat, and Mo and Dusty are both pygmy fainting goats, which means that if Mo or Dusty get scared, they just fall over. Pretty much exactly like this:
Gotta love them, lol.
Anyway, how was your June? Did you do anything exciting?