One month of popsicles and sweating my eyes out later, and I'm still alive. Here's what I did:
Books Read:
Mothership, by Isla Neal and Martin Leicht
Looking for Alaska, by John Green
. . . That's it. I've been terrible at getting reading done this summer.
TV Show Addictions:
Stranger Things Season Three!!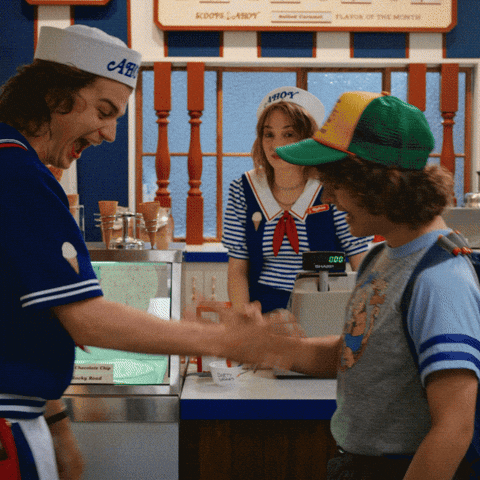 I wasn't a huge fan of the plot in this season, but I still loved getting to go back to Hawkins and see my fav characters again, and some new ones too. I loved Erica in this season--she was so snarky! But that ending? Left me in TEARS.
Miscellaneous Things:
-Went mini-golfing with some friends
-Almost hit some random dude with a golf ball
-Made ice-cream
-Went swimming in a creek
-Went to a free writing class
-Became obsessed with NCIS
-Started a new writing project (which I'm almost done with)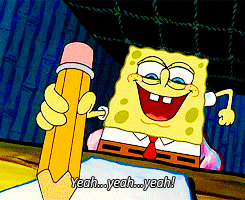 On the blog:
Versatile Blogger Tag
Five Feet Apart Review
How was your July? Anyone dreading August as much as I am?