Happy April Fools day! Although I'm not really doing anything this year, my brother and I used to be adamant about torturing our parents on this day. One of my proudest moments as a kid was when I filled balloons with water and stuck them in my parents' sinks so they'd have to pop them to get them out. (Watch out guys, I'm a rebel 😎)
It's safe to say that I will never fit the mold of a prankster or a rebel. But oddly enough, they tend to be my favorite characters. So--without further ado, here are some of the top fictional pranksters.
5. Fred and George Weasley
Okay--so, minor confession: I never finished the Harry Potter series.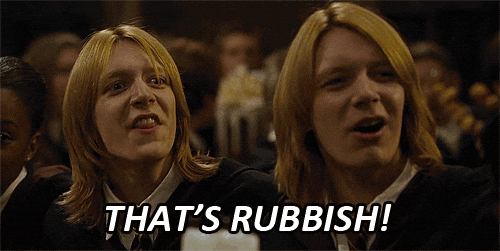 I know, I know--you can yell at me now. I started them back in 7th grade, and read up until the 3rd book. And then I just . . . stopped. *hides from angry mob* Although, I've read enough to know that Fred and George are some of the ultimate pranksters.
"The head called me into her office, because she wanted to make sure that we 'get off to the right start' this year. But she didn't give me detention. Not yet."
Josh appears in both
Anna and the French Kiss
, and
Isla and the Happily Ever After
, and he's kind of super awesome. I love all of Stephanie Perkins' love interests in her books and Josh is no exception. An uber-talented artist, and a frequenter of detention, Josh Wasserstein has captured the hearts of many a reader with his mischief making. (Even if it irritates his father, and every professor to ever teach him.)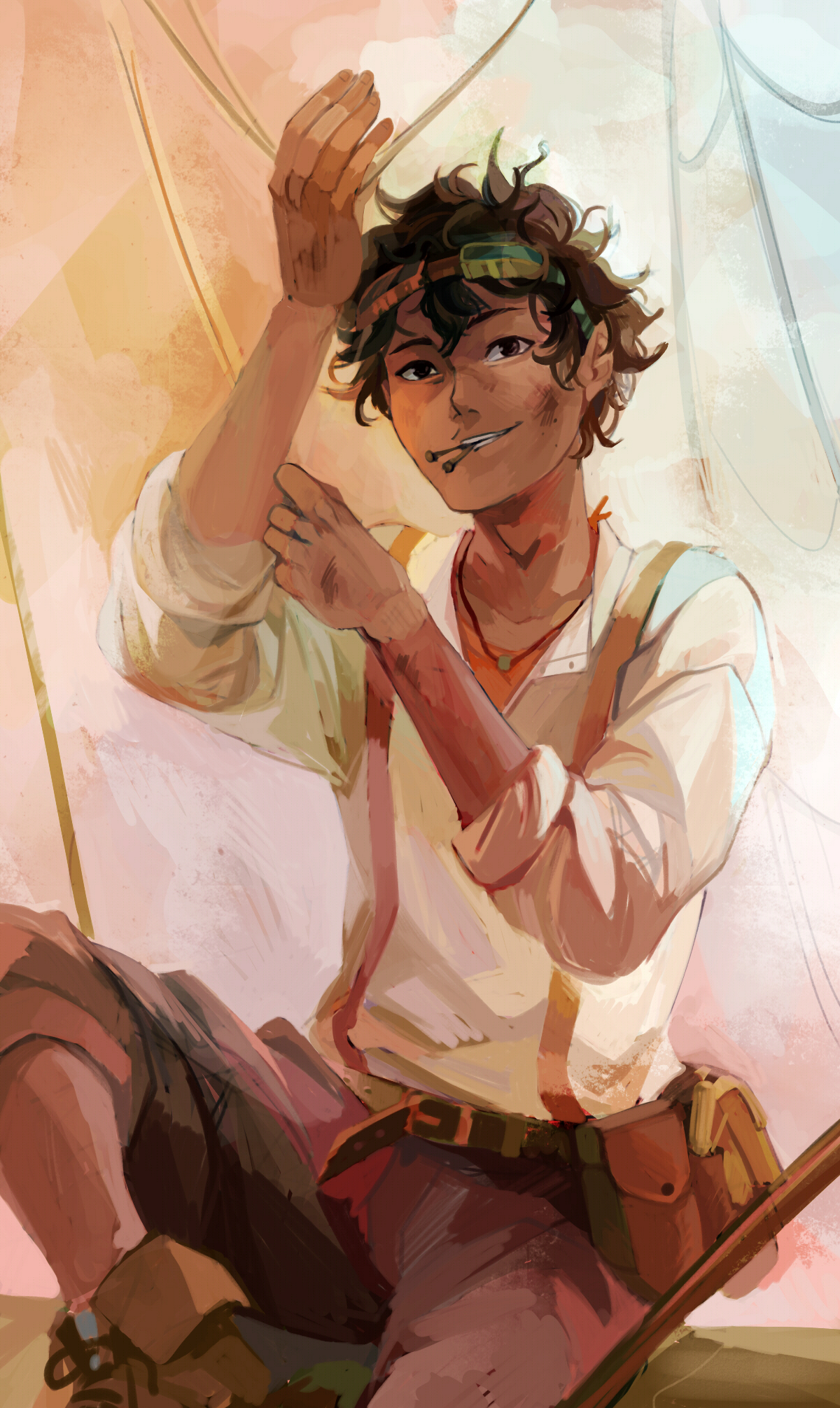 "I try not to think. It interferes with being nuts."
A regular presence in Rick Riordan's
Heroes of Olympus
and
Trials of Apollo
series, Leo Valdez is a fan favorite. He's the son of Hephaestus, and regularly uses his mechanic skills to pull the ultimate pranks.
"Aren't you sick of detention by now?"
"Nope, I never get enough."
Gotta love my girl Clara! She practically lives for her pranks, and works to make each one more elaborate than the last, even going as far as to douse herself in fake blood after being voted prom queen. (And then sets the stage on fire accidentally. But we won't talk about that. 😂)
"So is it strange coming here and not being the one on trial? . . . Because I'd be happy to help you break a few laws if you're feeling left out."
Are you really surprised? Probably not. Keefe Sencen is my favorite prankster, and one of my favorite characters in general. Now, if I could just find out what happened during his legendary prank, The Great Gulon Indecent. 😂
So, how do you celebrate April Fools (if at all)?