January! Is! Finally! Over!
I don't know why--but January always seems to pass so slowly for me. Probably because I no longer have Christmas to look forward to, and so the cold weather is much less bearable than it was in December.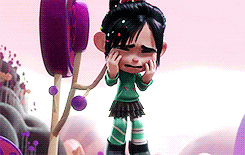 Me, waiting for Spring to come around.
Writing
This January, I started the fourth draft of my manuscript, and I'm feeling really good about this draft!
I also had some new ideas, and while I want to focus on my manuscript, I may or may not have already made Pinterest boards for them . . .
Books Read
To Kill a Mockingbird
, by Harper Lee
The Gilded Wolves
, by Roshani Chokshi (review coming soon)
Renegades
, by Marissa Meyer
Archenemies
, by Marissa Meyer
Cinder
, by Marissa Meyer (you can find my review
here
)
Television/Films Watched
I watched
National Treasure
for the first time, and man, was I missing out! I am a sucker for a good treasure hunt.
And I've been rewatching some episodes of
Psych
and
Gilmore Girls
lately.
I've also been watching the new
Riverdale
episodes every week, along with pretty much every other girl in my high school, haha. I have mixed feelings about season three, though.
Things Done
Such a specific title, I know.
This January, I survived my midterms. There was lots of studying. And lots of stressing. Lots and lots of stressing.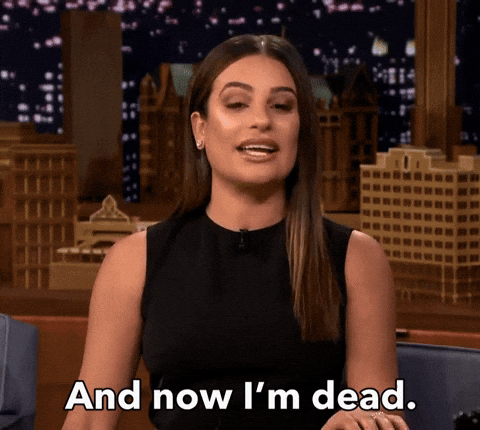 On a much brighter note, I went to New York City last week, because my mom is literally the best.
I went up to attend the Rick Riordan Presents event at Symphony Space, where Roshani Chokshi, J.C. Cervantes, Yoon Ha Lee, Rick Riordan, and Carlos Hernandez talked about all things writerly and mythological.
The presentation was recorded to be shown in classrooms, and so we were treated as a live studio audience. They had to restart things a few times, and we were given cue cards for things like Gasp, Chatter, and Laugh.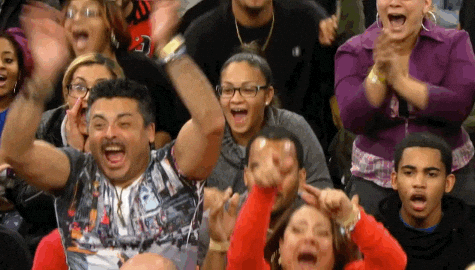 All in all, it was super fun. (Save for the child who kicked the back of my seat for ten minutes straight.)
And after the presentation, we got to go to a signing for all of the authors, except for Rick. All four of them were super nice and personable, and it was a wonderful experience.
I also went to a Lindt store, (their strawberries and cream truffle was to die for) and to the top of the Empire State Building. It was cold and windy, but still something that I was happy to check off my bucket list. (Especially because of its role in the PJO series :P)
And in other news, taking the subway no longer scares me! I'm now completely cultured and never have to leave my room again.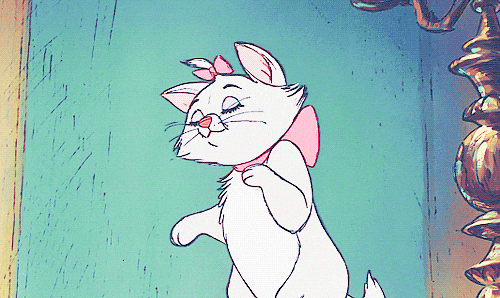 All GIFs via Giphy
Anyway, how was your January? What were some of your top reads this month?