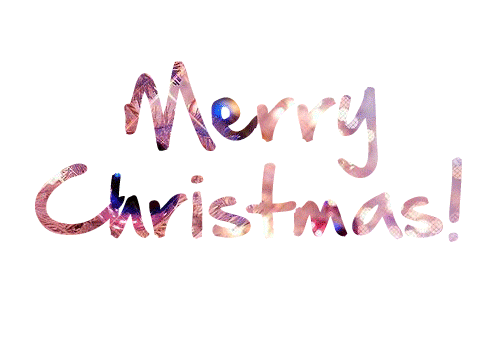 Okay--yes, technically it is still Christmas Eve--but I'm trying to stick to my posting schedule, okay? Okay. :)
I hope everyone has a wonderful day filled with family and Christmas cookies and fluffy pajamas!
Sorry for the short post--I've been spending a lot of time with family, and last-minute Christmas shopping, and didn't really have time to write a coherent post.
*Totally ignoring the fact that I had two weeks to come up with a post but I'm a chronic procrastinator*
And here is what might be my favorite Studio C skit ever. XD