No--there is no MMGM review today--sorry!
I've been rather swamped with schoolwork and Thanksgiving festivities, so I haven't had much of a chance to read any new middle grade books for a review.
The only book that I finished in the past two weeks was called
#murdertrending
, by Gretchen McNeil. And while I have reviewed YA books for MMGM before--I figured this one *might* not be passable for middle grade readers.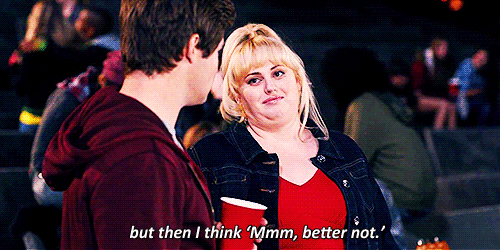 First of all, two weeks ago, I attended the Aaron's Books Kid Lit festival, where I got to attend some author panels, and a class led by author Shawn Smucker on world-building. One of his tips on describing a setting was to look at things through a one-inch picture frame. For example, instead of saying that a room is messy, describe the things that make the room messy.
Also--I broke my record for most words written in a day with a total of almost five-thousand words. For being a slow writer--I did fairly well.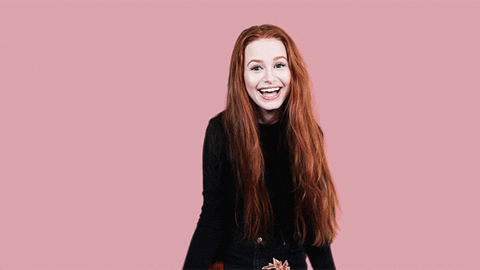 Thirdly--this was my first time Black Friday shopping--ever.
And guess where I went.
Barnes and Noble.
(You probably aren't the least bit surprised.)
Seriously guys--even if you're not a huge shopper (I know I'm not) I highly recommend checking out Barnes and Noble next year. All top books of 2018 were 50% off, and they had a *huge* collection of signed editions.
A few that I'm most excited to read are
The Darkest Minds
, by Alexandra Bracken, and
The Hate U Give
, by Angie Thomas.
There will definitely be reviews of all of the middle grade books once I finish them.
My apologies for the short blog post. As I mentioned, I've been busy. (And this Monday, I'll be doing some super-cool writerly things that I'll be sure to post about.)
I hope everyone had a fantastic holiday break!